Auto Loan Road Trip - Buy or Lease?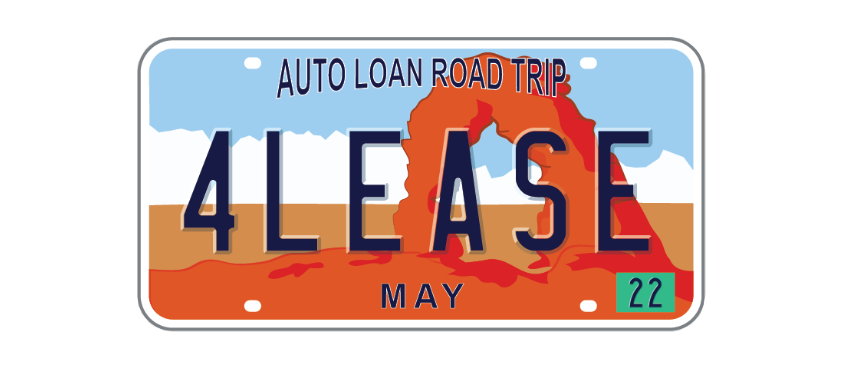 Leasing a vehicle has some attractive advantages when compared to buying. But is it the right choice for you?
Let's start by going over what a lease is. Leasing a car essentially means you're renting it for a certain amount of time, commonly 36-48 months. The owner of the vehicle being leased is known as the "lessor" while the person leasing it is called the "lessee." In this article, we'll assume the lessor is a dealership.
A lease comes with multiple pros and cons, so be sure to do your homework before making a decision. Here are a few of each to help you get started.